ciao!
It's been a hot second since my last fashion related post! Like many others, I've been "window shopping" and browsing around the internet…especially jewelry. I think that we can use it to express ourselves and accessorize, especially during this time where a mask is now apart of our everyday carry. Today, I'm going to share 5 items on my personal jewelry wishlist!
Let's dive in!
1. faux cuff 
I think it gives off both edgy and chic vibes without committing to another piercing. Plus, it can add a sense of delicacy and femininity while you're wearing a mask! ✨
✦
2. fringe hoops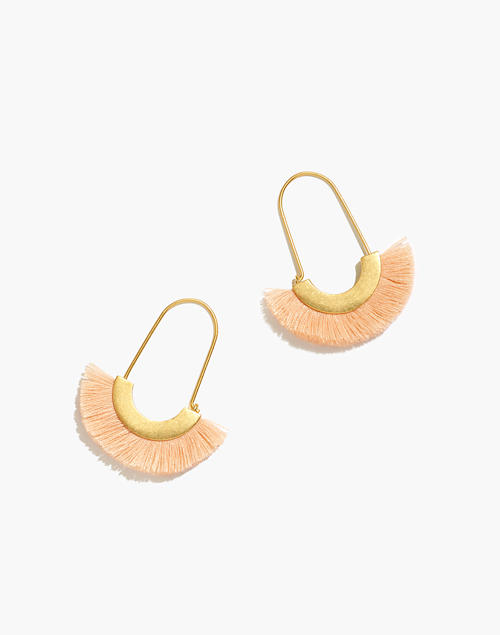 These fringe earrings have a very folksy, handmade feel – similar to that of Anthropologie. They remind me of summer picnics and flouncy white dresses and straw hats. It almost seems like a jewelry equivalent of a whitewashed barn. 😂
✦
3. pearl hoops
These are so delicate! They are reminiscent of the glamorous elegance of actresses like Audrey Hepburn. The pearls are a beautiful addition to the timeless classic of the hoop earring.
✦
4. safety pin earrings
If you can't tell, I really love myself a piece of edgy jewelry. Pearls are my favorite gemstones and they add the class to these industrial safety pins.
✦
5. starry anklet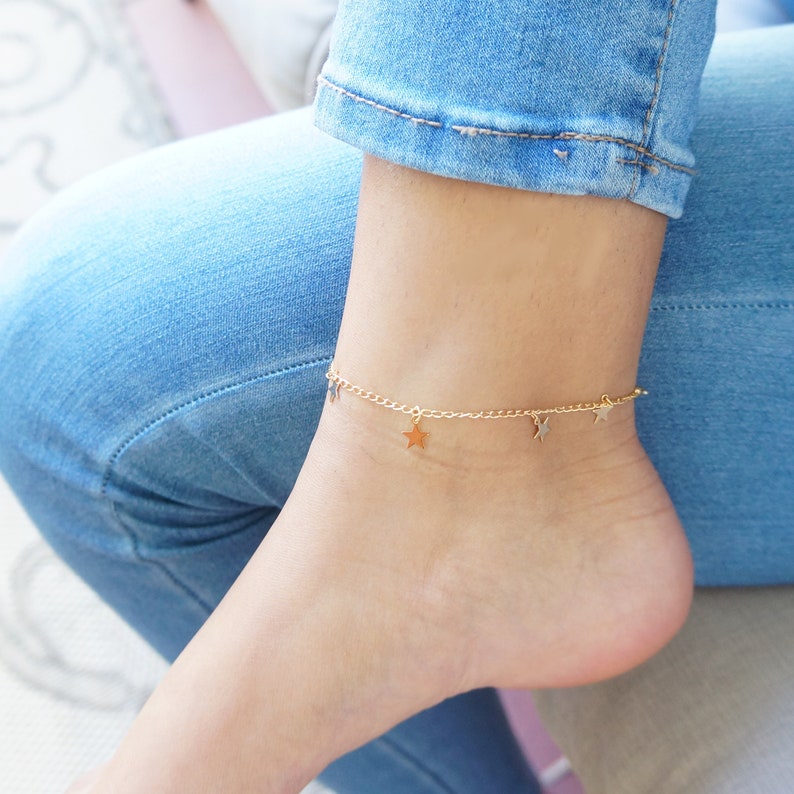 I have a silver star choker and it would be lovely to get a matching anklet. I love watching the stars and the little charms here bring such delicacy and free-spiritedness. It's the perfect accessory for your inner wild child.
✦
I hope I have inspired you today with the five items on my jewelry wishlist. I recommend buying real metals rather than just a gold or silver plating. It's more sustainable and frugal in the long term to invest in key pieces, rather than replacing cheap jewelry every so often.
What do you have on your wishlist? Do any of the items above match? What jewelry do you usually wear daily? Leave me a comment below!