Hello everyone!
Here's my wish list for this upcoming holiday season! I just love shopping and getting gifts as well as giving gifts to others!
All photos courtesy of the internet and whatever sites…
⭐Combat Boots
I've started wanting these quite recently. And then a character in a book I was reading (Sadie Kane from the Kane Chronicles) was wearing them as her style. I just think these are tough and terrific. Almost a  biker gang feel… *laughs* It would look amazing with mom jeans and a black sweater and some hoop earrings.
⭐Gelli Printing Sheet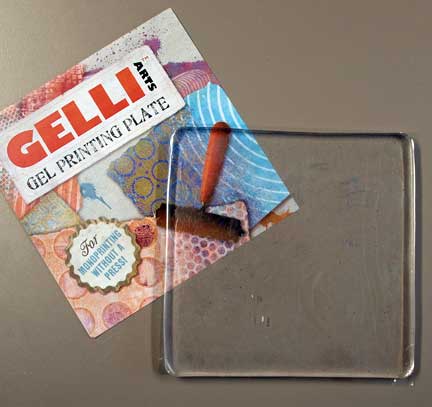 This is an amazing art tool. You place acrylic paint on it and roll it to a very thin layer using a brayer. Then you place a clean sheet of paper over and make a print. The effect can be varied so much. It would take mix media, bullet journal, and art to a new level.
⭐Tombow Brush Markers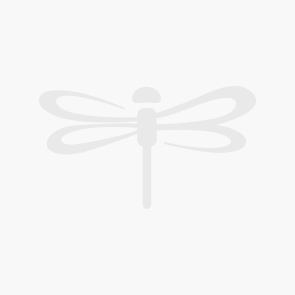 Never enough! I'd love some more to add to my collection! Plus, they just came out with 12 more colors. Tombow Dual Tips are top notch markers for illustrating, lettering, and doodling.
⭐Denim Skirt
Ahh, the denim skirt. This is very trendy right now. I'd love to own a black or dark wash denim skirt. It's very feminine. The only problem is finding a length that isn't a mini skirt…
⭐Oversized Jean Jacket
I want to customize it with some embroidery and patches. I'm thinking of finding one in a thrift shop or a flea market. Wouldn't it look great with mom jeans, silver geometric hoops, a flannel, Converse, and a few metallic pins?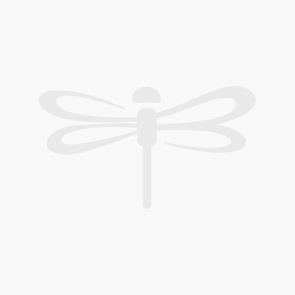 Maybe I have a slight obsession with Tombow… This box always seems to have some fun items in it. Plus, I love receiving mail. Why not combine the two?
Sticker Subscription
Here's another subscription box. I love stickers. They are so cheery and bright and useful. I love to stick a few inside letters I write or decorate my planner. Plus, Pipsticks has a variety of options to choose from.
Printable Subscription
A good printable is never without its uses. You can use it as wall decoration, happy mail, binder cover, and some much more. I love how Pipsticks has a whimsical and funky touch to all their art.
⭐⭐⭐⭐⭐⭐⭐⭐⭐⭐⭐⭐⭐⭐⭐
Which one do you want? Do you have any of these items? Let's chat in the comments below.